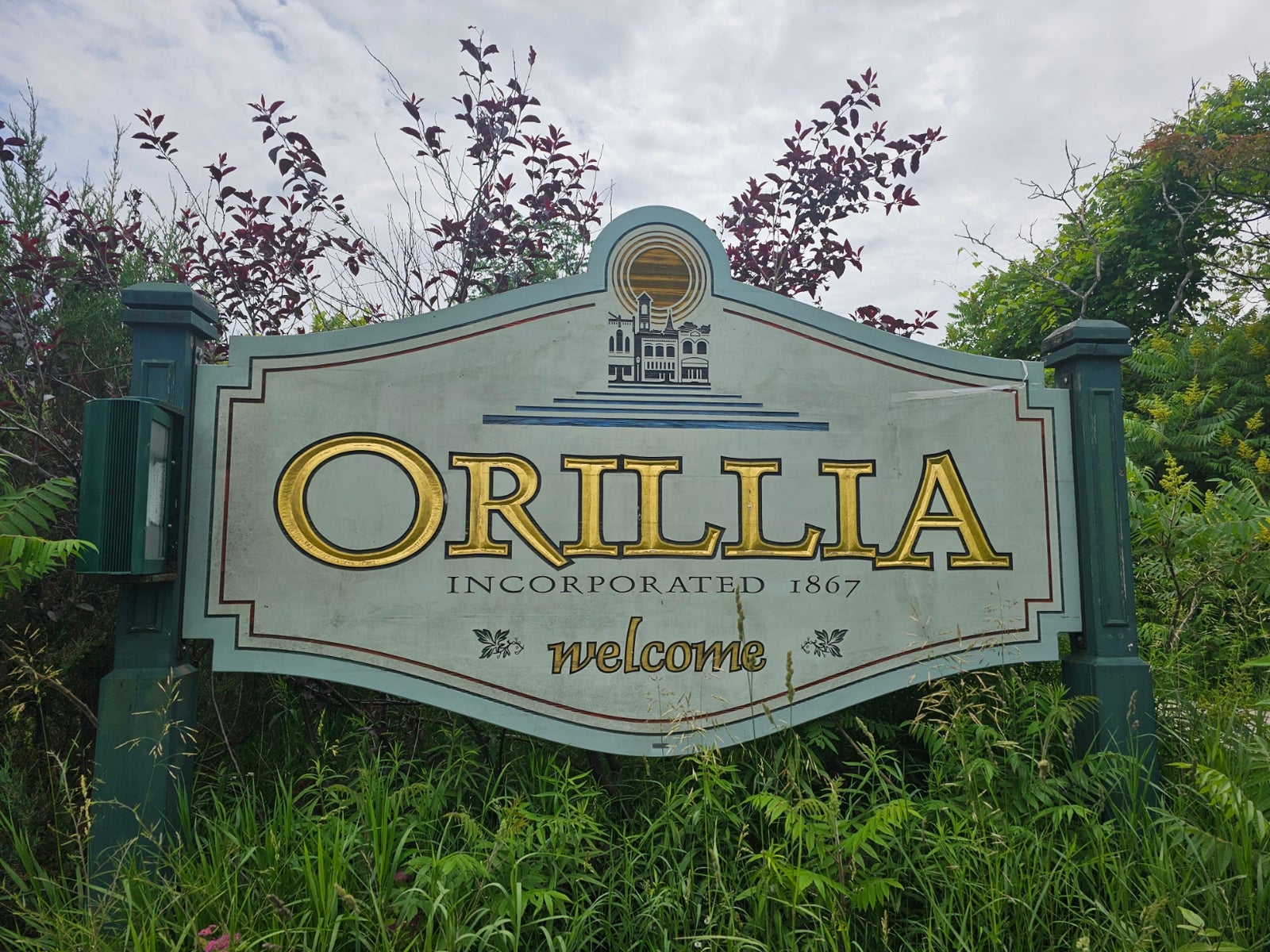 Nestled amidst the stunning landscapes of Ontario, Orillia is a hidden gem that has been capturing the attention of homebuyers and investors alike. With its natural beauty, vibrant community, and a thriving real estate market, Orillia offers a perfect blend of urban amenities and small-town charm. In this blog post, we will delve into the real estate scene in Orillia, exploring its key features, investment opportunities, and the factors that make it an attractive destination for homeowners and investors.

A Growing City:
Orillia is experiencing rapid growth and development, making it an appealing choice for real estate investments. The city has a population of approximately 32,000 residents and is strategically located just 135 kilometers north of Toronto, providing easy access to the Greater Toronto Area (GTA). Its proximity to major urban centers, combined with its serene lakeside location, makes Orillia an ideal destination for those seeking a peaceful yet well-connected community.
Natural Beauty:
One of the main draws of Orillia is its breathtaking natural surroundings. The city is situated on the shores of Lake Simcoe and Lake Couchiching, offering residents and visitors alike access to stunning waterfront views and recreational activities. The area is also known for its abundance of parks, trails, and conservation areas, providing endless opportunities for outdoor enthusiasts to explore and enjoy nature.
Diverse Housing Options:
Orillia's real estate market offers a diverse range of housing options to suit various budgets and preferences. Whether you are looking for a cozy lakeside cottage, a family-friendly suburban home, or a modern condominium in the heart of the city, Orillia has something for everyone. The city's real estate market has experienced steady growth, with a mix of new developments and well-established neighborhoods, providing ample opportunities for buyers and investors.
Affordable Pricing:
Compared to the soaring prices of the GTA, Orillia offers a more affordable real estate market while still providing excellent value for money. Buyers can find a range of housing options at relatively lower prices, making homeownership more accessible. This affordability, coupled with the city's desirable location and amenities, has attracted many individuals and families seeking a better quality of life without compromising on their budget.
Economic Opportunities:
Orillia boasts a diverse economy, with sectors such as tourism, healthcare, education, and manufacturing driving its growth. The city's proximity to major highways and transportation networks makes it an attractive location for businesses and entrepreneurs. As the economy continues to thrive, it contributes to the overall stability and desirability of the real estate market in Orillia.
Community and Amenities:
Orillia is known for its strong sense of community and a wide range of amenities. The city offers excellent educational facilities, including renowned post-secondary institutions like Lakehead University and Georgian College. It also features a vibrant arts and culture scene, with numerous festivals, live performances, and galleries to explore. Residents can enjoy a variety of recreational activities, from boating and fishing to hiking and skiing, ensuring there's always something to do for all ages.Orillia, Ontario, presents an alluring real estate market for both homeowners and investors. With its natural beauty, affordability, strong community spirit, and growing economy, the city offers a unique opportunity to enjoy a balanced lifestyle while benefiting from the potential for long-term growth. Whether you're seeking a tranquil lakeside retreat or a place to establish roots and build a future, Orillia has the ingredients to make your real estate dreams a reality. So, take a closer look at this thriving city and discover why Orillia is becoming a top choice for those seeking the perfect blend of urban convenience and small-town charm. With its diverse housing options, affordable pricing, and proximity to major urban centers, Orillia provides an enticing investment landscape for real estate buyers and investors.As the real estate market in Orillia continues to flourish, it is crucial to work with a knowledgeable local real estate agent who can guide you through the process of buying or investing in property. They can provide valuable insights into the market trends, neighborhoods, and investment opportunities available in Orillia.Whether you're looking to purchase a permanent residence, a vacation home, or an investment property, Orillia has the potential to offer a fulfilling and prosperous real estate experience. So, seize the opportunity to explore this thriving market, embrace the beauty of the lakeside community, and make Orillia your next real estate destination. 
Disclaimer: The information provided in this blog post is for informational purposes only and should not be considered as financial or investment advice. It is always recommended to consult with a qualified professional before making any real estate decisions or investments.